Kitchen Cabinets Bristol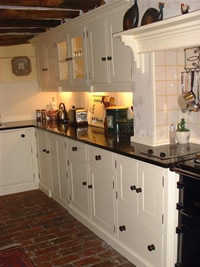 The layout and design of every Kitchen is subject to the Kitchen cabinets that will be used. Most premade Kitchen cabinets come in preset widths and depths.
At times this makes it difficult to perfectly fit a Kitchen with factory made Kitchen cabinets. With gaps between the end of the units and the walls.
Fitting Kitchen Cabinets
When fitting off the shelf Kitchen cabinets Bristol Kitchens will customise the Kitchen cabinet to ensure you get a perfect fit snug to the wall.
Kitchens Fitted
We are able to supply kitchens and fit for low low prices. Start a Kitchen on a monday and it will be finished fullt fitted and tiled by friday evening. Ensuring you can have your first dinner party that weekend.
Kitchens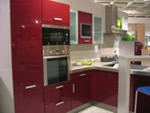 Kitchen Ideas for your home. Supply and fit kitchens.
Bedrooms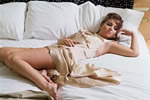 Bedroom ideas. Make your bedroom a place to replax unwind and rest.
Bathrooms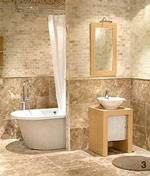 Bathrooms small or large, we have designs waiting to change your home.
Design & Plan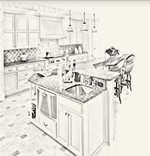 Complete design draw and plan your bedroom bathroom or Kitchen.
Plumber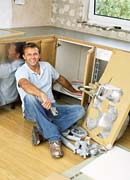 Qualified Corgi water and Gas Plumber