Fitted Kitchens Bristol
Bristol Kitchens offers a fitted Kitchen service. This will give you the opportunity to purchase your Kitchen from any retailer and we will be able to fit it.
Fitted Kitchen Design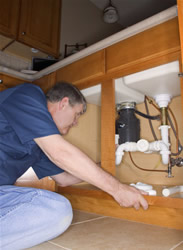 Before you purchase your fitted kitchen, we will be able to help with your Kitchen design and plan your kitchen.
This will ensure you make the most of the available space, placing the fridge, stove, sink and electrical points exactlly where they should be.so when you are ready to buy your kitchen cabinets, you will have a complete shopping list of all of the components needed to finish the Kitchen.
Arrange a no obligation Fitted kitchen online quote
Kitchen Fitting Service
Purchase your Kitchen Cabinets at any of the high street retailers listed and we will be able to provide a fitted kitchen service
Kitchens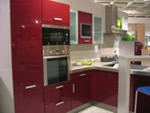 Kitchen Ideas for your home. Supply and fit kitchens.
Bedrooms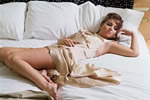 Bedroom ideas. Make your bedroom a place to replax unwind and rest.
Bathrooms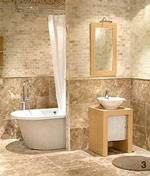 Bathrooms small or large, we have designs waiting to change your home.
Design & Plan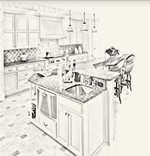 Complete design draw and plan your bedroom bathroom or Kitchen.
Plumber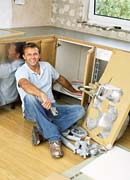 Qualified Corgi water and Gas Plumber